Asparagus, Zucchini and Ricotta Tart (photo by Tricia Martin)
Maybe he taught you how to throw a curveball or how to drive. Perhaps he had an uncanny knack for revving you up with a tickle fight ten minutes before bed, much to your glee (and mom's chagrin). Or maybe he mercilessly interrogated every single boy you ever brought home. No matter what, he and mom are your biggest fans, which begs the question: Why not prepare a meal for your equally brunch-worthy father to rival the most elaborate Mother's Day spread? Here is a selection of menu items for a feast to celebrate dad in the style he deserves.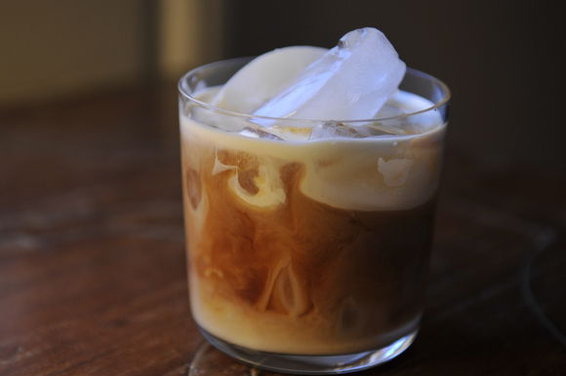 Photos by Sarah Shatz (left) and Tricia Martin
Dude-Friendly Drinks
Tea Thyme (& Bourbon) Soda (pictured above, right)
Roasted Strawberry, Gin & Ginger Cocktail
Mango Agua Fresca
Magical Coffee [FOOD52] (pictured above, left)
Horseradish Vodka Bloody Mary [FOOD52]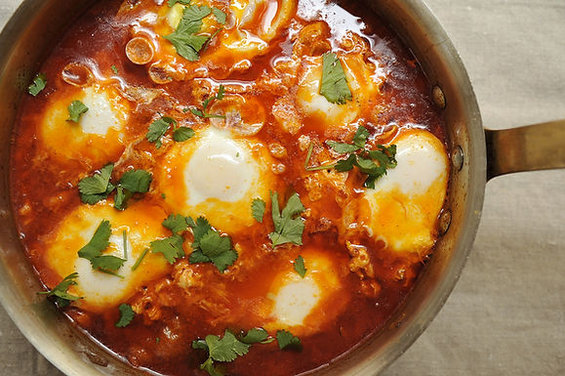 Photos by Sarah Shatz (left) and Joseph De Leo
Eggs Aplenty
Breakfast Pizza (pictured above, right)
Spinach, Bacon, and Brie Mini Frittatas
Southern-Style Baked Eggs with Grits and Collard Greens
Red Potato, Spinach and Mushroom Hash with Poached Eggs
Chiles Rellenos Frittata Style [FOOD52]
Moroccan Merguez Ragout with Poached Eggs [FOOD52] (pictured above, left)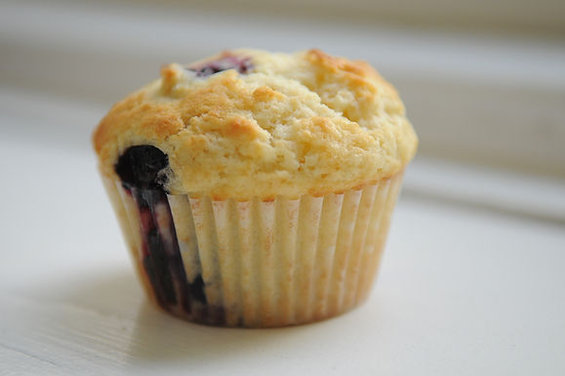 Photos by James Ransom (left) and Sarah Shatz
Rise and Shine
Baked Challah French Toast with Pecan Crust and Maple Syrup (pictured above, left)
Herb Biscuits with Smoked Salmon and Creamy Chive Spread
Ricotta-Strawberry Pancakes
Corn Bacon Blueberry Skillet Cake [FOOD52]
Savory Sausage Breakfast Cake [FOOD52]
Mom's Blueberry-Coconut Muffins [FOOD52] (pictured above, right)
How will you celebrate this Father's Day? Do you have a brunch or cookout planned? Share your plans in the comments section below.